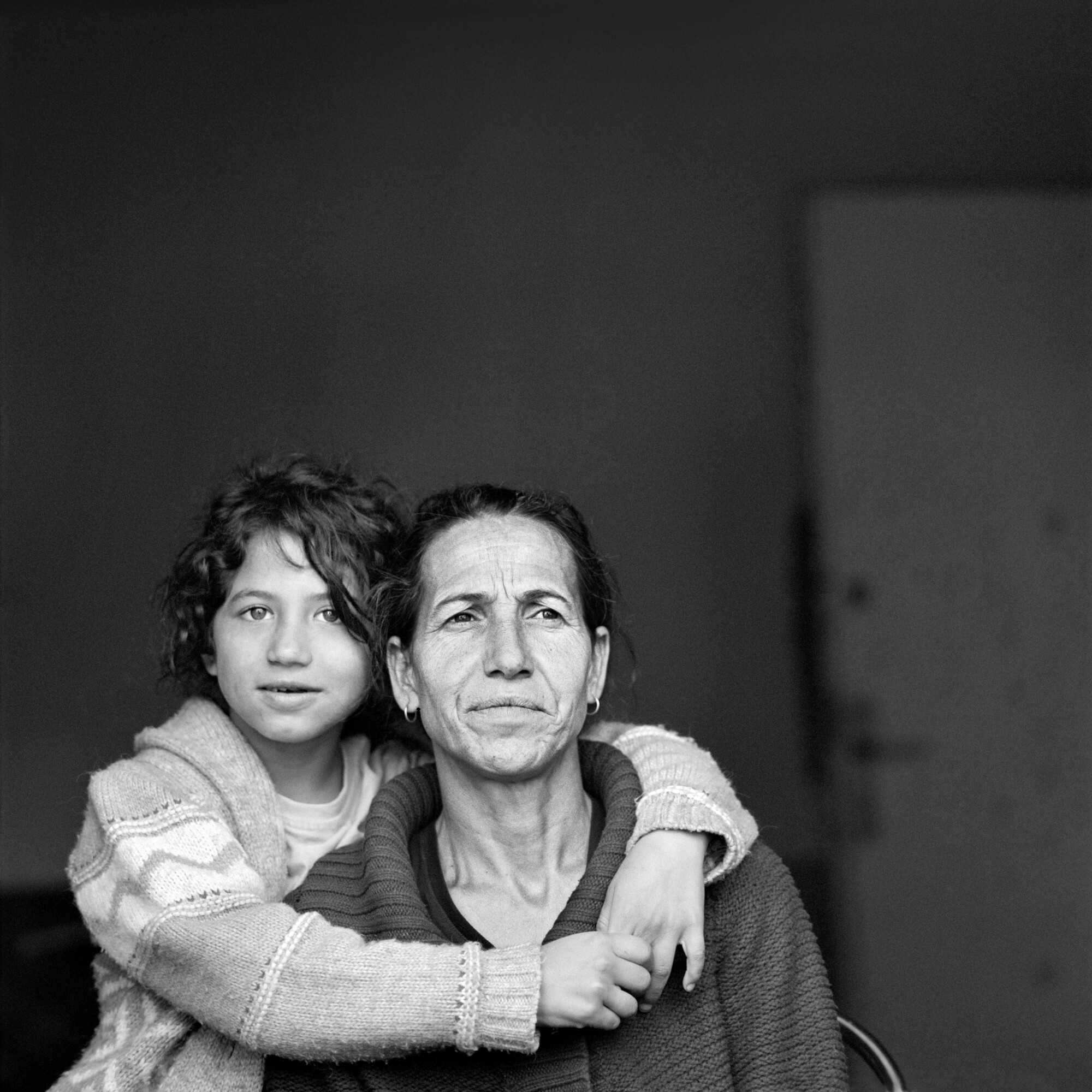 Sunita and her mother Iliria
Kosovo, 2016
Partners

Special Concert of Paul Gulda and Peter Hudler on 12 May 2022.
To know more about the concert
Christine Turnauer
The Dignity of the Gypsies and an Homage to my friend Gitanos
This exhibition The Dignity of Gypsies gathers photographs taken by Christine Turnauer between 2011 and 2016, initially in India – to where we can trace back the roots of the Gypsies, then in Eastern Europe, where her travels took her to Romania, Bulgaria, Hungary, Kosovo and Montenegro. The different trades photographed create a bridge between the Indian nomads and the Gypsies of Eastern Europe. All her travels have given rise to inspiring and moving photographs.
On the second floor, this exhibition also presents a Homage to my friends Gitanos with photographs taken mostly in Arles in 2019. During her "Presence" exhibition staged as a co-production between KLV Art Project and the City of Arles' Culture department in Saint Anne's Chapel in 2018, the photographer Christine Turnauer forged friendships that inspired her to make a tribute to her friends Gitanos from Arles and the Camargue in this retrospective exhibition of her work on the Gypsies presented at the Manuel Rivera-Ortiz Foundation from April to June 2022. This personal exhibition brings together almost 125 black and white photographs over the Foundation's three floors.
Christine Turnauer's photographs on Gypsies were previously presented for the first time in Austria at the Forum am Schillerplatz in October 2017, with the release of her photo book "The Dignity of Gypsies" published in two languages (English, German) by Hatje Cantz in Europe in 2017 and D.A.P Publishing for the United States in 2018. This book, as well as some collector's prints, were also exclusively presented in San Francisco (2018, KLV Art Project) and Shanghai (2018, KLV Art Project).
Curated by KLV Art Project
Fondation Manual Rivera-Ortiz, Arles
In partnership with the Forum Culturel Autrichien